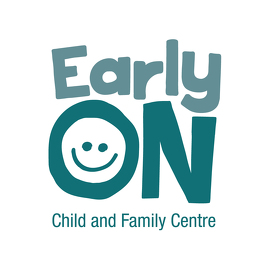 EarlyON locations may be closed but WE ARE STILL HERE!
During this time, our dedicated EarlyON staff team will continue to be available to provide support to families including answering your questions about parenting, and child development. To access this support, please contact the EarlyON Programme Supervisor Naima Mohamood by phone 519-821-6638 x215 or email nmohamood@guelphchc.ca.
For links to activity ideas that you can enjoy with your family, resources & virtual programming, please visit http://guelphchc.ca/families-and-children/early-years-centre/ or our Facebook page https://www.facebook.com/EarlyONGuelph/.
We invite you to reach out to our EarlyON staff to share your ideas, questions and experiences during this time of social distancing.
Please call (519) 821-6638 option 4 or email earlyon@guelphchc.ca

Stay well and stay connected.